Irish tech start-ups and SMEs raise record €1.3 billion venture capital in 2021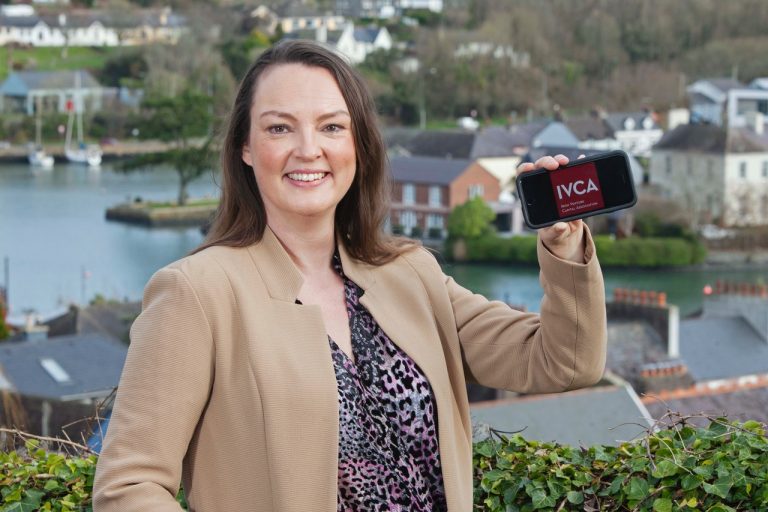 – IVCA data reflects momentum in fourth quarter as funding more than trebles to €458m
Sunday, 13th February, 2022: Venture capital investment into Irish tech start-ups and SMEs reached a record €1.3 billion in 2021, up 44% from €925m the previous year, according to Irish Venture Capital Association VenturePulse survey, published today in association with William Fry.
The momentum is reflected also in a record fourth quarter in which funding more than trebled to €458m from €139m.
Commenting on the figures, Nicola McClafferty, chairperson, Irish Venture Capital Association said, "The indigenous tech start-up and SME sector appears to be well positioned to benefit from and contribute to a strong post pandemic jobs recovery. 57% of funding in 2021 came from overseas investors, highlighting the continuing appeal of Irish tech firms and their ability to compete on a world stage."
She added that the positive news was reflected in seed or first round funding, which is primarily locally provided, which grew by 60% in 2021 to €130.7m from €81.5m the previous year.
The number of deals in 2021 increased by 20% to 279 from 233 last year. "The 20% increase in number and 44% rise in value shows that Irish tech SMEs are raising larger rounds," commented Sarah-Jane Larkin, director general, IVCA. "The largest category increase was in deals between €10-30m which rose to by 66% to €356m in 2021 compared to €214m the previous year.
Largest deals in 2021 included diagnostics firm Let's Get Checked (€123m); medical devices company Mainstay Medical (€89m); fintech firm Wayflyer (€62m); software analytics company Kitman Labs (€52m) and professional services firm Doran & Minehane (€50m).
The fourth quarter figure of €458m was the highest on record. The number of deals rose by almost a third to 71 from 54 in the same quarter the previous year.
Life sciences led the way in the fourth quarter raising 38% of funding (€174m). This was followed by software (17%); business services (12%); food and drink (11%); fintech (9%); ICT (7%); cyber security (1%) and other (6%).
"We have never witnessed such a wide range of sectors raising venture capital or private equity, reflecting the fact that Irish high growth SMEs are now more broadly spread and diversified than in the past," commented IVCA chair, Nicola McClafferty.
The only sector to decline in the fourth quarter was in the under €1m category which was down 35% as overall deal sizes increased. Deals in the €1-5m category were up by 151%, growing to €68m from €27m in 2020. Seed funding more than doubled to €49m from €19m in the same quarter 2020. There were increases in all other deal sizes, notably those over €30m which grew in value by more than 400% to €219.5m from €42m.
Ends
Press queries to:
Mob: 087 320 9209 or
Mob: 086 855 9410
Note to editors – how the VenturePulse survey is compiled
The Irish Venture Capital Association VenturePulse survey is recognised as the definitive source of fundraising activity in Ireland by the VC industry and by government and international bodies including the OECD.
The data covers equity funds raised by Irish SMEs and other SMEs headquartered on the island of Ireland from a wide variety of investors.
This research is the result of detailed information supplied internally by members of the Irish Venture Capital Association and from published information where IVCA members were not involved.
About the Irish Venture Capital Association
The Irish Venture Capital Association is the representative organisation for venture capital and private equity firms in Ireland.
An independent DCU report released in January 2020 found that Irish venture capital and private equity firms have invested €5bn in Irish SMEs since 2003 and, through syndication, have attracted in a further €3bn in funding from international firms.
This supported the state's investment through its agencies' Enterprise Ireland and the Irish Strategic Investment Fund and geared up investment through the Seed & Venture Capital Programme by almost 16 times.
The study found that employment numbers in venture and private equity backed firms increased by an average of 27% per annum since 2016, compared to an overall increase in employment in the economy of 3.3% per annum over the same time period.