Irish Venture Capital Association names new chairperson – Nicola McClafferty of Draper Esprit becomes second woman to head up organisation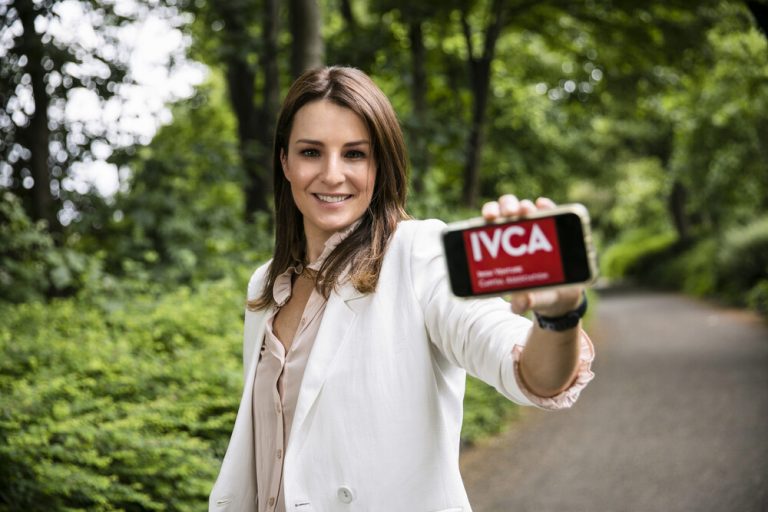 Dublin; Wednesday, 30th June, 2021: Nicola McClafferty, partner, Draper Esprit, has been elected chairperson of the Irish Venture Capital Association. She is the second consecutive woman to be elected to the role, replacing Gillian Buckley, investment manager with the Western Development Commission (WDC), who has completed her term of office.
Nicola has been both an entrepreneur and investor. She worked in venture capital in London before cofounding and heading up online retailer, Covetique, later sold to ASOS plc.
She joined Draper Esprit in 2017 and in April 2020 was appointed partner. As well as focusing on consumer and Software-as-a-Service (SaaS) investment across Europe, she heads up the Draper Esprit office in Dublin. Nicola sits on the boards of portfolio companies including Manna, Lyst, Pollen, Roomex and Sweepr.
Commenting on her election to chair the IVCA she said, "While Ireland's focus in the past has been on creating the environment to attract FDI investment, global pressures make it increasingly important that we look to policies that will boost local entrepreneurship and accelerate the development of the indigenous Irish tech sector."
From Dublin, Nicola McClafferty is a graduate of UCD.
The Irish Venture Capital Association (www.ivca.ie) is the representative organisation for venture capital and private equity firms in Ireland.
DCU research finds that between 2003 and 2018 in excess of 2,500 Irish SMEs have raised venture capital and private equity of €5bn.
Ends
Press queries to:
Ronnie Simpson, Simpson Consulting, Email: ronnie@simpsonconsulting.ie
Mob: 086 855 9410