IVCA – I Wish Twinning Xchange Programme Launch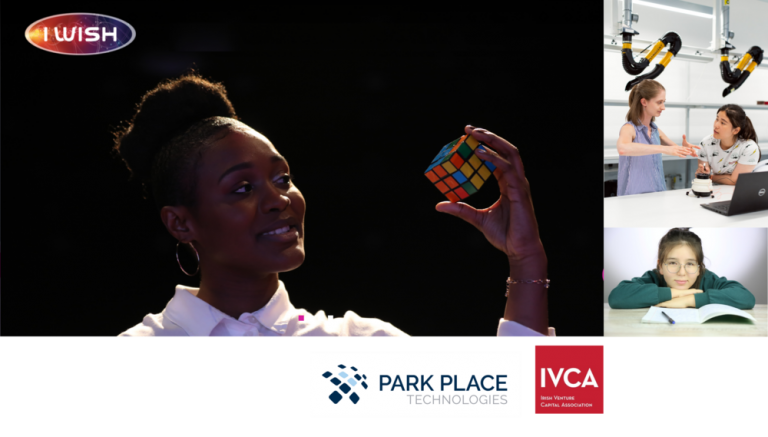 The 11th October 2021, marks International Day of the Girl, an annual and internationally recognised observance that seeks to empower girls and amplify their voices.
In support of this wonderful initiative, the Irish Venture Capital Association could not be prouder to announce our partnership with the I Wish Twinning Xchange Programme, an international USA / Ireland school twinning STEM [Science, Technology, Engineering, Maths] programme.
Running from November 2021 through to February 2022, the programme will see school girls in the USA [Cleveland, Philadelphia, Boston, Charlotte and Santa Barbara] twinned with their counterparts here in Ireland [Cork, Limerick, Donegal and Dublin] learning and sharing together on topics such as 'Transforming Technology', 'The World Through My Eyes' and 'Protecting the Planet'.
More info on I Wish – https://www.iwish.ie/ or contact us at the IVCA to get involved