New Release – New chairman named at Irish Venture Capital Association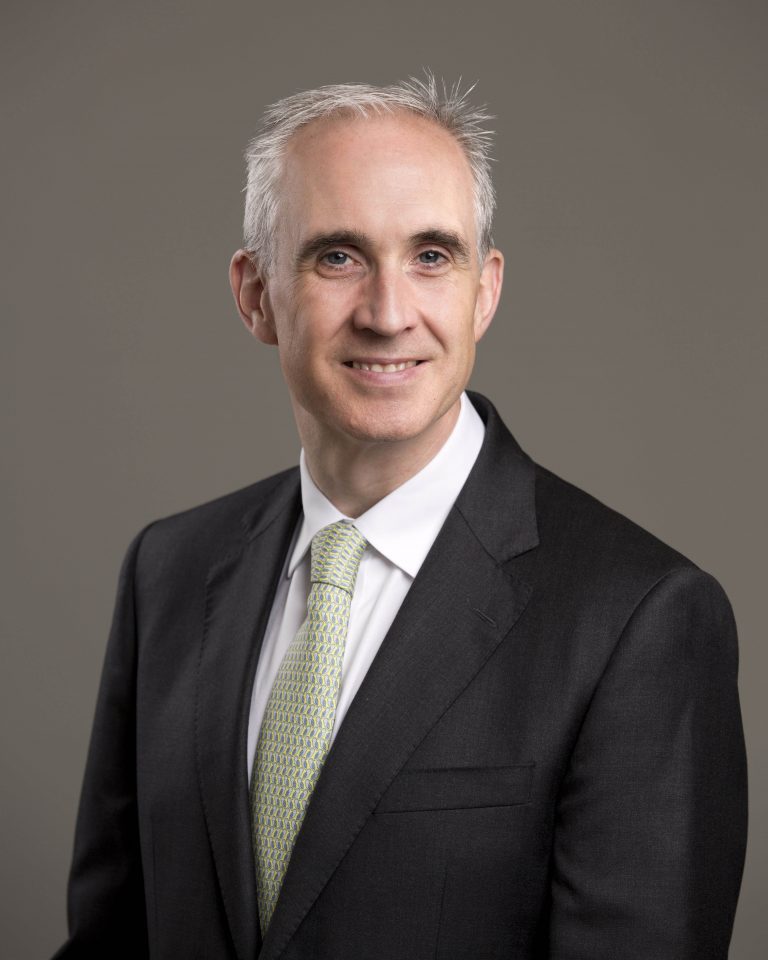 Dublin; Wednesday, 4th September, 2019: Neil McGowan, director of MML Growth Capital Partners Ireland, has been elected chairman of the Irish Venture Capital Association. He replaces Alex Hobbs, fund manager of Dublin Business Innovation Centre, who has completed his term of office.
Commenting on his election as chairman of the IVCA Mr McGowan said, "As an economy, we are over-reliant on a narrow tax base, and in particular, corporate tax revenue from multinationals to fund public services and the running of the state. It is thus more important than ever that we create the right business environment to encourage local entrepreneurs and risk-takers."
Prior to joining MML Ireland, Neil spent five years as an investment director with FL Partners. He started his career with PwC in Dublin, later spending over six years working in investment banking at HSBC and Bank of America in London before relocating to Dublin with Goodbody Corporate Finance.
Neil is a Fellow of the Institute of Chartered Accountants in Ireland and a graduate of University College Dublin.
The Irish Venture Capital Association (https://www.ivca.ie) is the representative organisation for venture capital and private equity firms in Ireland. Since the onset of the credit crunch in 2008, in excess of 1,450 Irish SMEs have raised venture capital and private equity of €4bn.
These funds were raised almost exclusively by Irish VC and PE fund managers who during this period supported the creation of up to 20,000 jobs; attracted over €2bn of capital into Ireland and geared up the State's investment through the Seed & Venture Capital Programme by almost 16 times.
Ends
Press queries to:
Sarah-Jane Larkin, director general, IVCA, Email: sjlarkin@ivca.ie
Mob: 087 320 9209 or
Ronnie Simpson, Simpson Consulting, Email: ronnie@simpsonconsulting.ie
Mob: 086 855 9410
Ronnie Simpson BBS, FPRII; Member, National Union of Journalists
Ronnie Simpson Consulting
Web: www.simpsonconsulting.ie
Blog: http://www.simpsonconsulting.ie/blog-political-football
Twitter: https://twitter.com/simpsonftpr
LinkedIn: https://www.linkedin.com/in/ronniesimpson
(Formerly of Simpson Financial & Technology PR).
Business Registration No: 517518